#WTF: I googled the Human Lie Detector … and the results were shocking

<tangent> Just when you thought life couldn't get any weirder – I was unexpectedly interviewed in my friend's murder investigation this week. (Not about the suspects, just building issues.) I was on the phone with my new LinkedIn/ phone friend Patrick when I got this text from my neighbor.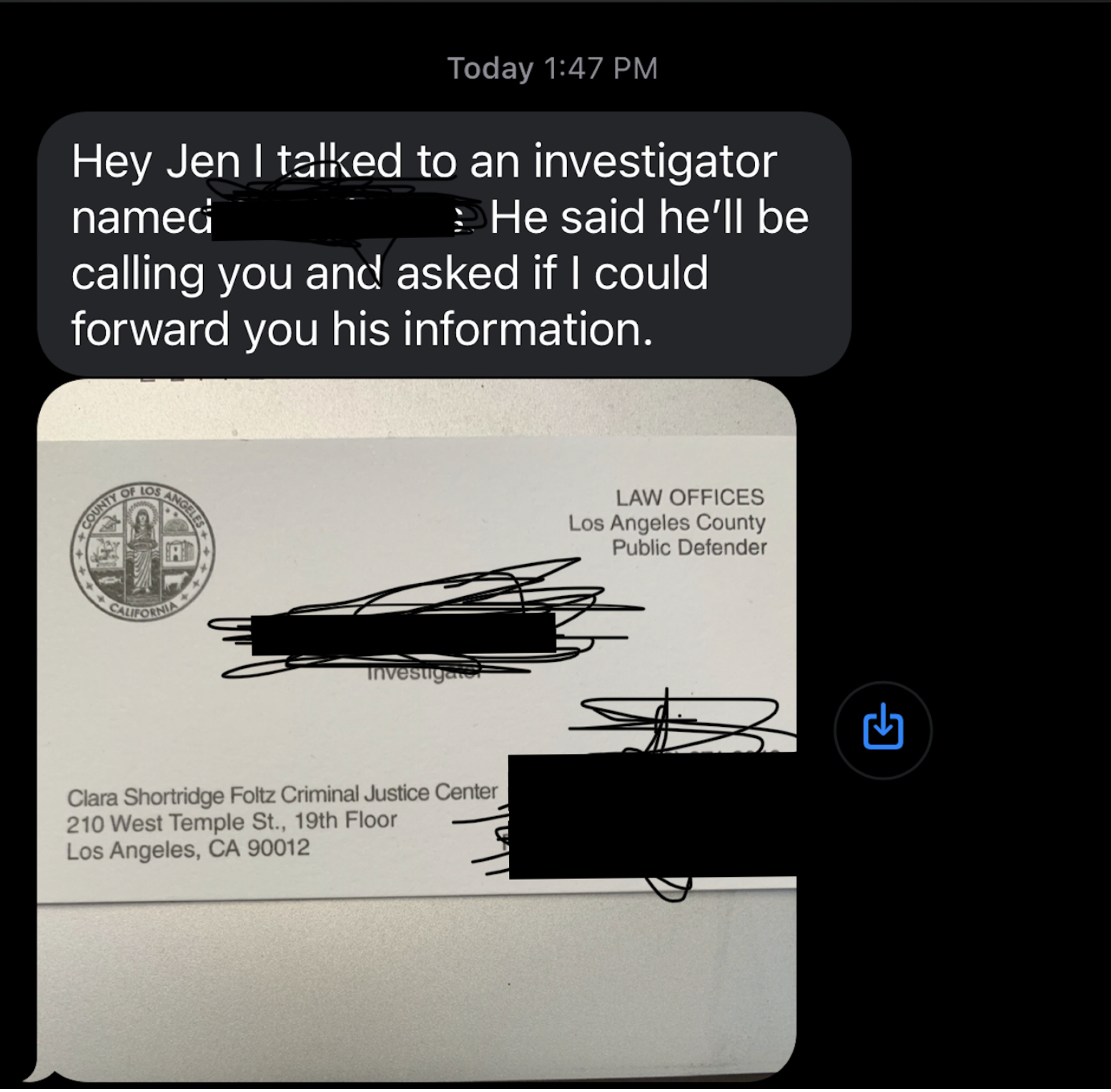 I was interviewed for 41 minutes, and the investigator started off by saying "in 30 years, I've never seen a case like this (for reference the building is being uncooperative)."
"Par for the course," I said. "They didn't even send a NOTE that a murder happened. They tried to ignore it!!"
"That's not normal," he admitted.
"Neither are we." I said with pride. </tangent>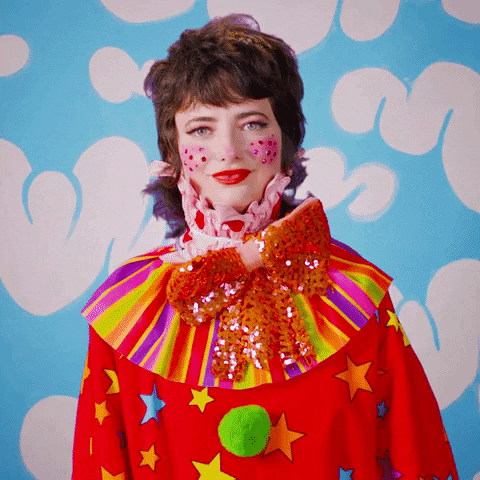 now, you'd think, wow! what great timing to be homies with a human lie detector who was first your trauma therapist as this is a traumatic event?
Only if you did you'd be …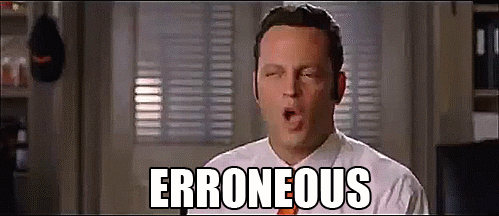 I found out last week I just wasn't that into him.
There were a lot of "red flags," but the real hook line and sinker was when I found out (via the google) that he was involved in a kidnapping a few decades back.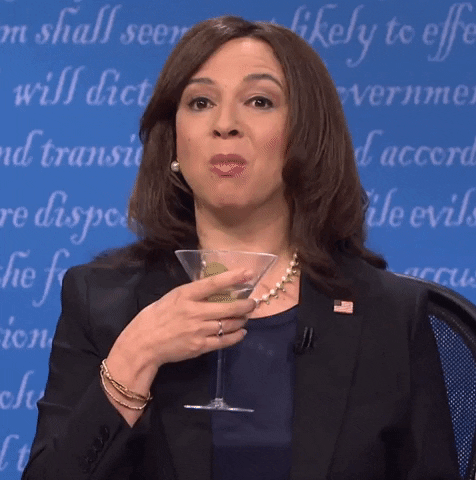 Did I mention he brought his own camera crew TO said kidnapping?
It was quoted repeatedly in multiple news articles and more specifically in the Actions of the U.S. Civil Rights Commission report.
WHO BRINGS THEIR OWN CAMERA CREW TO A KIDNAPPING?! A "PERSONAL" CAMERA CREW TO BOOT?!?!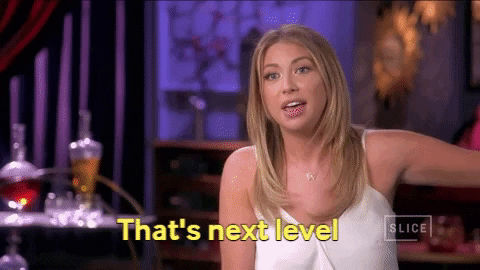 Maestro …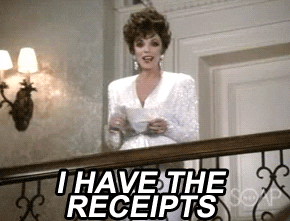 In the last post, I talked about how I had to go through a moral and ethics committee before entering into formal training for non-verbal communication.
See, I discovered a few months back via gang stalking and a Human Lie Detector (whom I hired to profile the individual behind the gang stalking) that I have a natural gift at reading body language and also happen be autistic.
I'm not sure if the two necessarily go hand in hand, but I see shapes and patterns around people.
It looks like a fingerprint or a cookie cutter.
It's an imprinted outline – I don't have any other way I can describe it.
Cleared by the moral and ethics committee, and ready for training to begin, I then had another session with the Human Lie Detector.
Over and over he kept saying "this knowledge is a loaded gun and ANY of 'my' students can be dropped anywhere in the world with a black parachute and figure their way out."
i thought he was laying it on a bit thick, but also trusted in the process.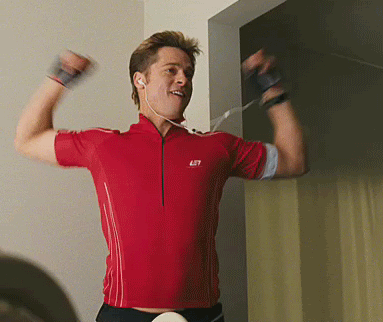 I was downloading the syllabus and required materials when I got a text from my gf (who had just read the post).
human lie detector … "meet" the bull$hit detector.
She then called … a rare occurrence that prompted my attention.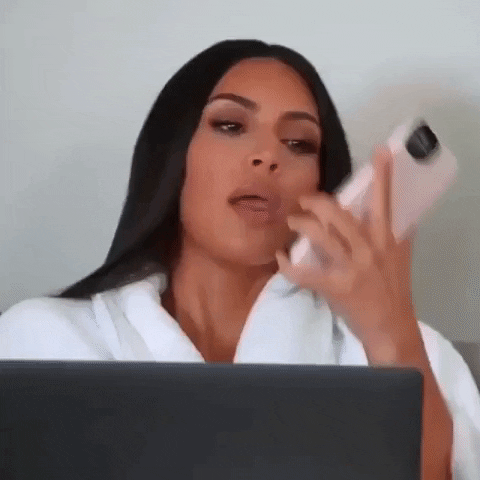 "I don't know how to say this, so I am just going to say it. I have a really bad feeling on this guy. Like really bad."
Always one to be open to new information, I asked "what do you see?"
Let me text it to you.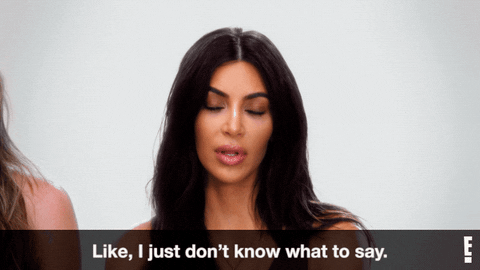 She then sent video after video of his "speeches" on YouTube.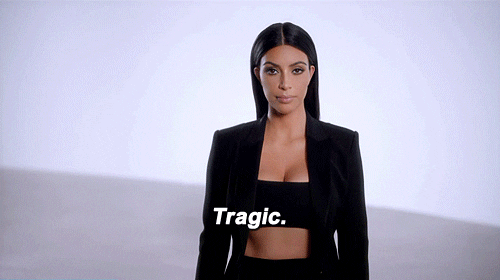 "I know, I was going to tell him to delete them because the quality is so crappy."
"Okay, but that's only a visibility issue – literally. Have you heard what he said?!"
"No," I admitted. "I only looked at it through the talent/ producer lens. Let me wrap this up and get back to you."
I half put it out of my mind as the texts continued to pour in.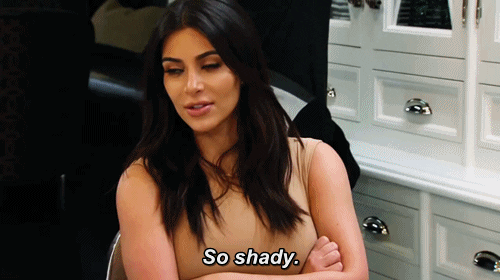 "i know you're busy, please please please take a look when you are mentally ready …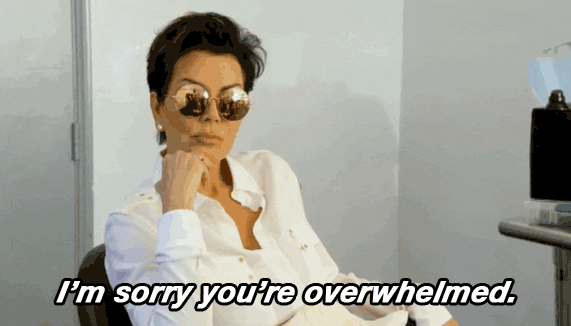 … I found out more information and it's really not good," the text read.
Now, this gf and I have known each other for a really long time and in all those years I have NEVER seen her like this.
Calling her relentless would be a disservice to both her and the word in that moment.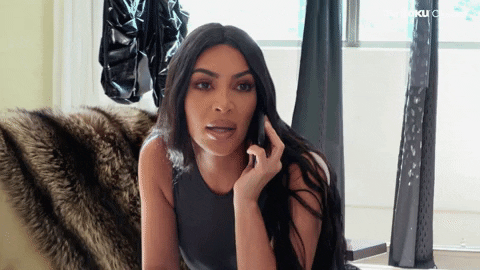 This wasn't a red flag or a red alert, The Bull$hit Detector saw FIRE and knew I was at risk of being burned … big time.
the next day, she came over for lunch. did i mention she doesn't live in la? she lives two hours away in san diego?!?!
So technically that makes her a b$d². Get it … $hit detector … $an Diego … moving on.
It's impressive to get someone in LA to go two blocks or go to two locations with you … but a TWO HOUR DRIVE … FOR A LUNCH?!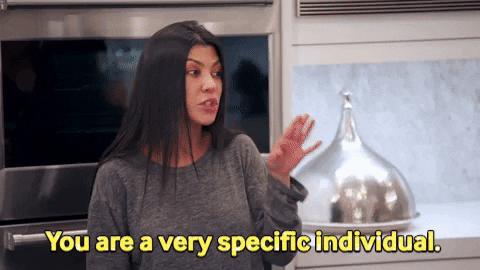 B$D² arrived before 1pm and got to meet my husband Jeff … for five minutes … for the first time.
(Jeff is smart and while he was excited to meet B$D² he also knew to get out and not involve himself.)
Getting straight to the point, she wasted no time placing her laptop sleeve on our super cute dining room table.
"You just went through everything with the gang stalking and I know you're autistic so you don't pick up on cues naturally. I cannot shake this belief that there is something very wrong with this man."
Hi, btw!! Tell me everything. What am I not seeing?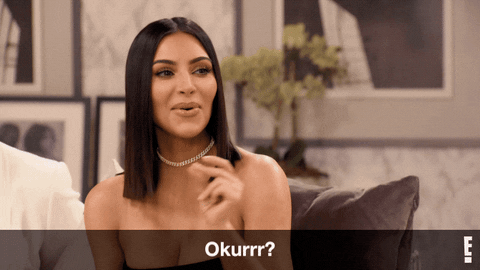 "First off, she said opening up her laptop, there is something called the Goldenwater Rule."
The Goldenwater Rule is Section 7 in the American Psychiatric Association's (APA) Principles of Medical Ethics, which states that psychiatrists have a responsibility to participate in activities contributing to the improvement of the community and the betterment of public health, but they should not give a professional opinion about public figures whom they have not examined in person, and from whom they have not obtained consent to discuss their mental health in public statements.
"The rule is controversial, but just that alone makes his public profiling technically speaking unethical."
"Ohhh, so that's why when you hear about a Dr. talking about a celebrity who had plastic surgery they admit that they are qualified in the field, but not their specific doctor. Yeah, he doesn't do that."
"I also don't know if he would be ethically required under the same rules as a psychiatrist. He seems to go back and forth on credentials. Marriage and family counselor is consistent but I'm not sure what else is. I was told his word is also admissible in a court of law, but that was only from Jeff who told me that because they were going to work on a project together."
"I don't know a lot of people who call themselves a Dr. who aren't clear on their specialities."
"What does 'clear' mean in this scenario?"
"You take everything that he lists out as specialities and google 'certification' or 'license.' Is he licensed? And if so in what? It's public information. She looked up his LinkedIn and stopped when she saw how many grammatical errors were on the page."
I corrected her, "grammatical errors aren't indicative of someone lying."
"You're not wrong, but you mentioned in the curriculum he sent that you had to write a 1500 word essay.
I was extremely impressed with her memory in that moment.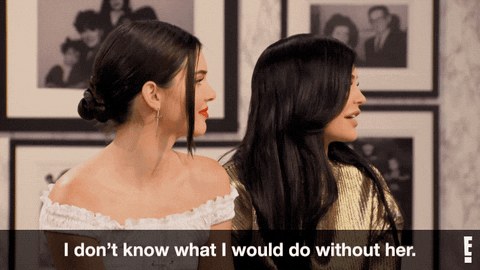 She continued, "he spoke on the importance of the written word. If someone is preaching that, shouldn't they follow it in their own practice?! My eighth grade niece writes better than what he has published on his page."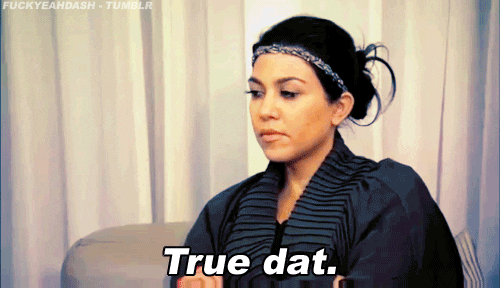 She then pulled up another article with a headline that housed the word "cult."
Look, he's mentioned here, as being a "controversial therapist."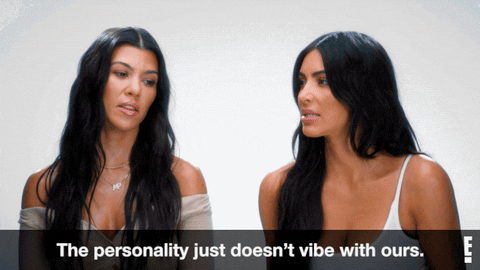 i began reading the article and stopped somewhere around the reference to a student of his creating a "satanic cult."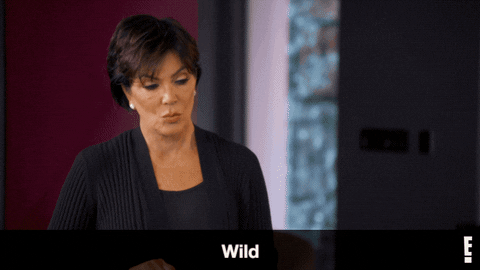 In full transparency The Human Lie Detector pulled the "certificate with his name on it" of said student, but still – if my name was involved in something like that I would do everything in my power to get that $hit scrubbed from the internet.
"I really have no idea who this person is," I said stunned.
I then flipped my student hat (which I don't technically have) into my detective hat (which I do have!) …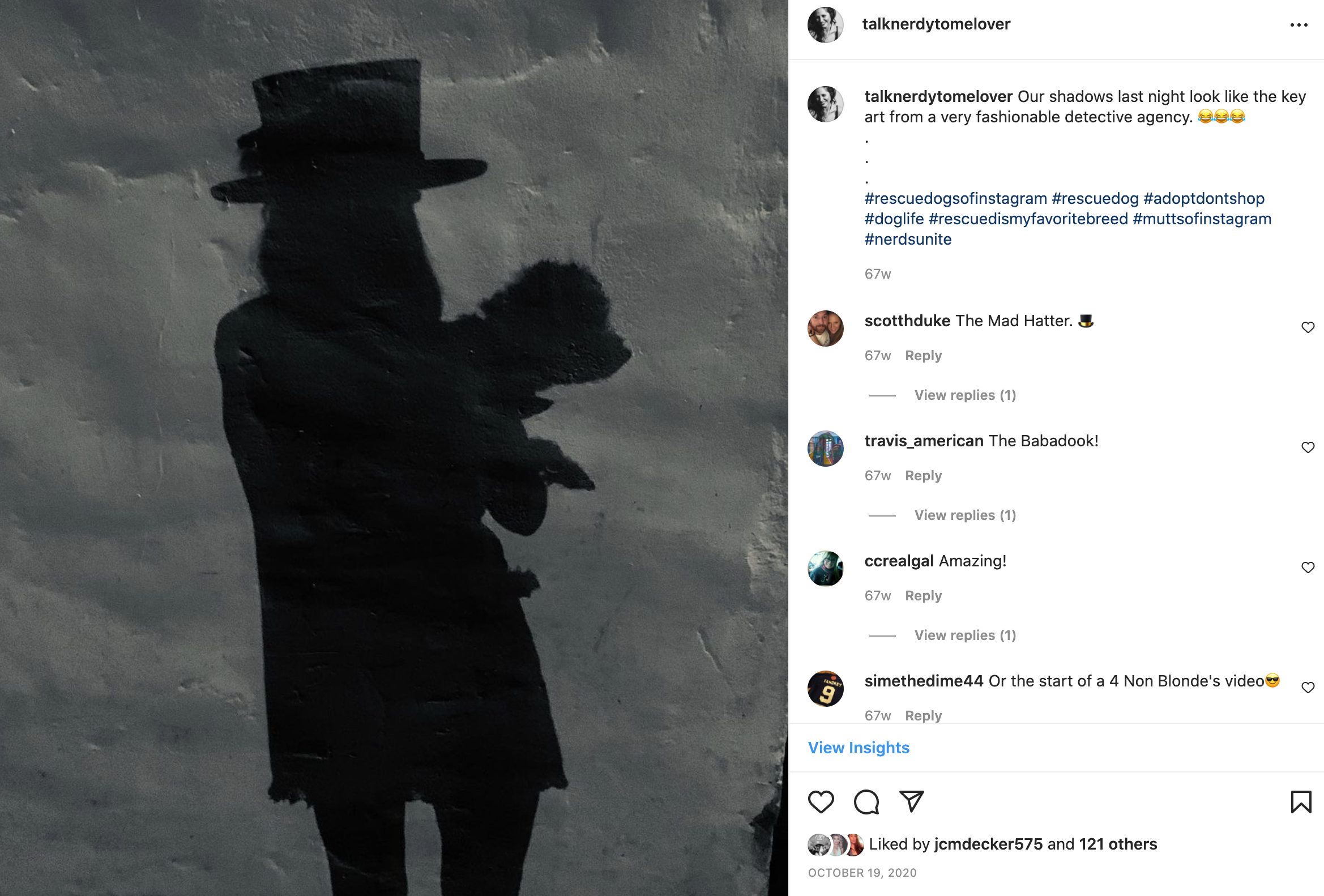 … and began information gathering on the human lie detector.
"He came so highly recommended," I said, "from someone I trust!"
"I know," she said. "But technically you hired him as a profiler and then it turned into trauma therapy and now you're going to be a preacher (of sorts) of 'his' method?! That's a LOT of extra steps included at an EXTREMELY vulnerable time for you."
She continued, "also, even with recommendations, you still need to do your own research. People live in bubbles and think that 'oh because THIS person is the one who introduced us, they must have already been vetted. You can't just assume they have."
"I kept saying to Jeff 'I'm going to trust in the process, but this feels like a red flag."
"What do you mean?"
"Well, he told me to not talk to his wife (who schedules his appointments) or the Oracle (from the moral and ethics committee) while I was in training. I was only to deal with him directly.
"When he said that, I actually saw a red flag recognizing manipulative people use that as a form of abuse. It's isolation and I was told this would be a collaborative experience, so it's not only fucked up but he also lied about it.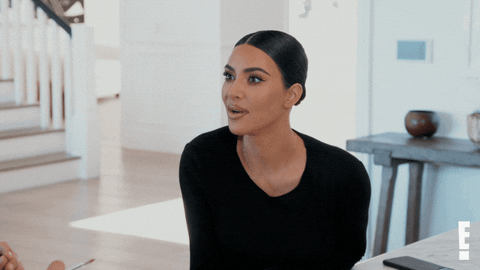 Shocked, she remained quiet as I continued.
"I also felt like when he reached out to the moral and ethics committee, that it was a dog and pony show similar to Neil Strauss (whom I was a wing woman for back in 2012). He keeps "demonstrating his higher value."
"What does that mean?"
"It's a manipulation tactic to make yourself appear to be authoritative thus becoming an immediate alpha. It's a way to socially engineer having the upper hand."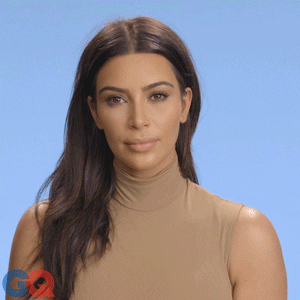 "I continued, we were talking and in the session he told me to call him back in ten minutes. When I did, he didn't answer. So I waited another ten minutes, and after that, I just went about my day. I recognized it as a cheap tactic to make yourself feel important. If he is who he says he is, why would he need to do that?"
She cut me off – "because he's not who he says he is. Let's explore that literally, she said pulling up his website. (His old one not the new one as their domain transfer hadn't gone through yet.)
B$d² then cut and pasted each of the accreditations listed into google as I did a deeper dive into his name search.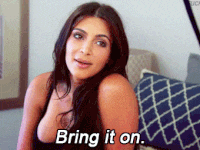 his "declarative statements" were then turned into questions.
"Why was I the only person he offered this training to in the United States?" I asked puzzled.
"Thank you for bringing that up …"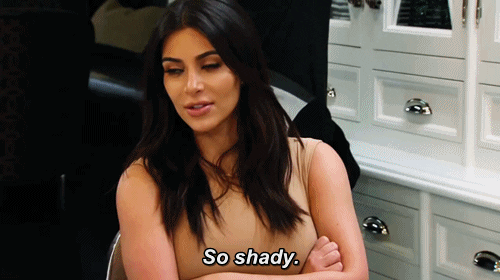 She continued "because that's ALSO a very strange statement to make.
That statement and the 'any of my students can be dropped from a black parachute anywhere in the world.' How arrogant to say that you'd make it out because of him."
"You're right," I said! "What if I land on some bush and I discover I'm allergic to it and develop some rare form of reaction that causes me to die within minutes upon arrival?! Obviously, that's a dramatic thing to say but also speaks to someone who isn't thinking critically. There are too many variables to say definitively that because of one person's teachings you're going to be able to accomplish blank."
"Exactly. He told you he was giving you a 'loaded gun' WHO SAYS THAT?! Psychology isn't a loaded gun THAT PHRASE is a 'smoking gun.'"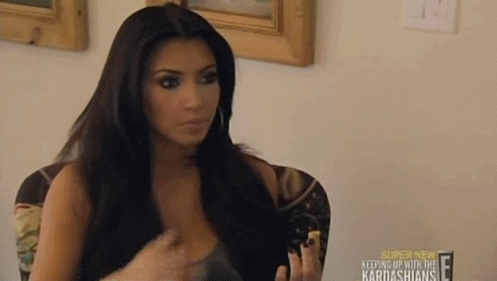 She continued, "Going back to the US comment, it's too specific. He's got this great reputation internationally (which I'm not saying isn't true) but what happened here in the US that either required him to go abroad or limited him from expanding to the US?
If his reputation is as strong as he says it is, people would be JUMPING to help him expand. Why are you the only person in the US he has offered this to? I can't say for sure, but it feels like yet another manipulation tactic. He's using you for who you are and what you have to offer and as your friend, I won't let him do that."
recognizing the truth when i heard it, i smiled as i continued to search.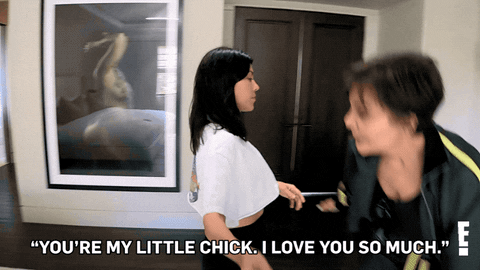 I then pulled up a name match from a book (aggregated in search) published by the Actions of the U.S. Civil Rights Commission.
"I think I found documentation on the government work he does," I said, hitting control F to search his name directly.
There were hundreds of matches.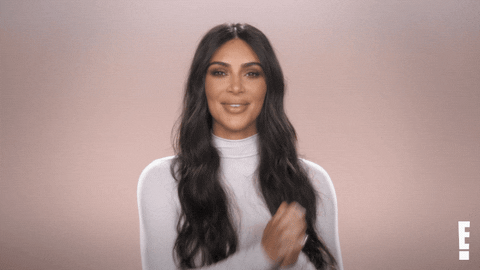 "BINGO," I said turning my screen around so we could read together.
"WTF?!" I shouted as I read aloud, "he kidnapped a young girl from school!!!"
In unison we placed our hands over our mouths shocked.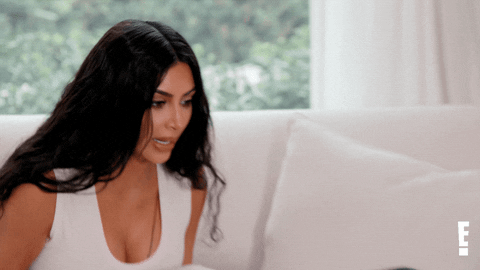 "The Human Lie Detector (obviously they used his real name and not my code word) accompanied with a national news crew and personal camera crew manipulated a little girl to get into a vehicle driven by the Human Lie Detector."
HE DROVE THE CAR IN THE KIDNAPPING!!!! I shouted!!
HE MANIPULATED A LITTLE GIRL TO GET INTO HIS CAR!!!! USING PHOTOS OF HER TEDDY BEAR!! HE MADE HER CRY FOR DRAMATIC EFFECT OF THE CAMERAS BEING THERE.
"I'd like to see his 'moral and ethics committee' process this one. Oh no wait, that's literally what this is but government based."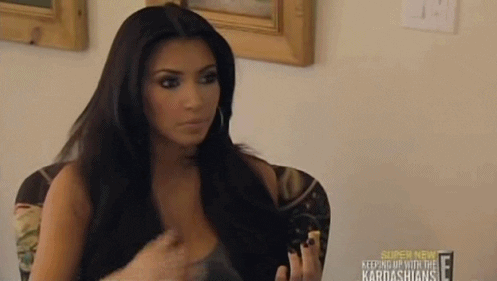 "I know cancel culture is having a resistance moment right now, but kidnapping a little girl is definitely not something you can 'come back from," I said still in shock.
"And look at the entitlement and desperate need to control!! HE BROUGHT HIS OWN CAMERA CREW TO THE KIDNAPPING!!!! THE NEWS CAMERA CREW WASN'T ENOUGH!! HE HAD TO HAVE HIS OWN!!"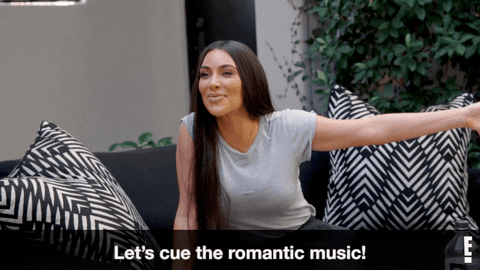 i'm completely speechless.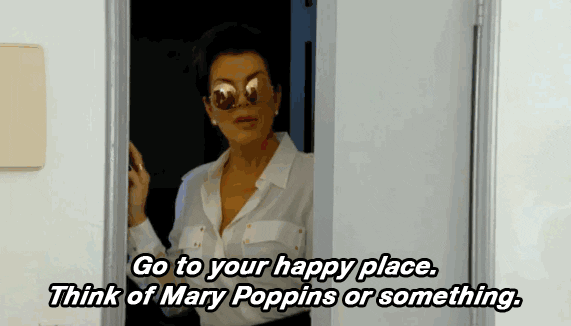 "I can't thank you enough for your time and insistent instincts. I don't need any more information other than 'he kidnapped a girl' to know this is someone I do not want to work with."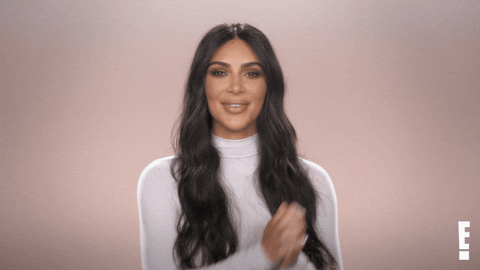 "I'm really happy to hear that," she said. "You're a great person, but obviously have limitations based on how you 'pick' people. I mean you knocked it out of the park with your husband who I only met for five minutes, but still, this is what friends are for and I'd never want to see you in another stalking situation again.
"It's even more fucked up that he was my trauma therapist."
"I'm sure this will take a while for you to process."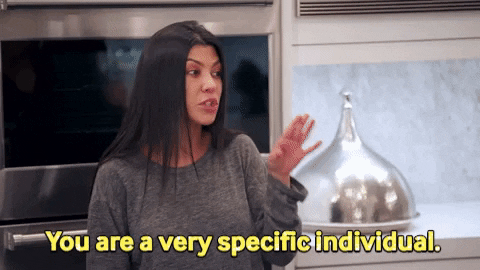 Yes, but I'm still going to receive formal training in studying non-verbal leaks. I'm not going to let one looney toon stop me from something that I was born to do!!!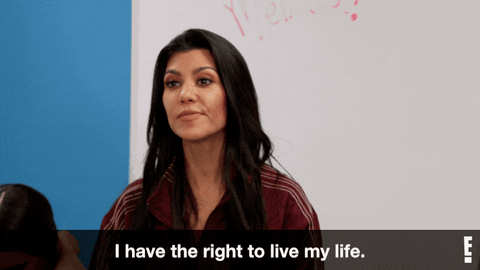 I then turned my computer back around remembering there was a body language online course offered by someone I don't know personally, but got me "into" body language in the first place. I was going to model the offerings of the Human Lie Detector after his online course.
"This is the guy whose book you gave me, right?!"
"Yes, I consider life's required readings The Alchemist and his first book!! It was a HUUGGEEE bestseller and he's an incredible teacher/storyteller."
Immediately, I signed up for his course, which unlike The Human Lie Detector had a much easier onboarding process that didn't include months worth of rejection or a "moral and ethics" review.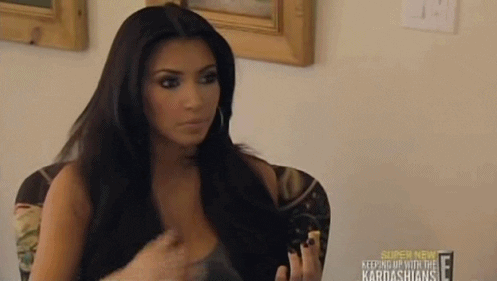 It doesn't have the same ring to it as "the only person in the United States to receive this training" but I never actually cared about that in the first place. The science is the science, and I'm excited to be no different than anyone else and still document what I'm learning.
i know what i have to offer and don't need someone to validate or "verify" that for me.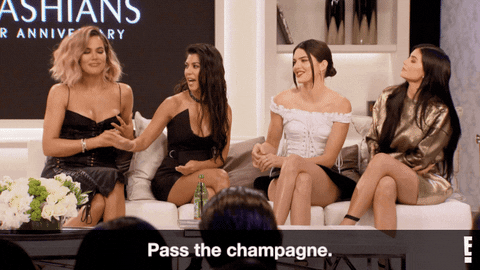 Oh, and here's the email I wrote: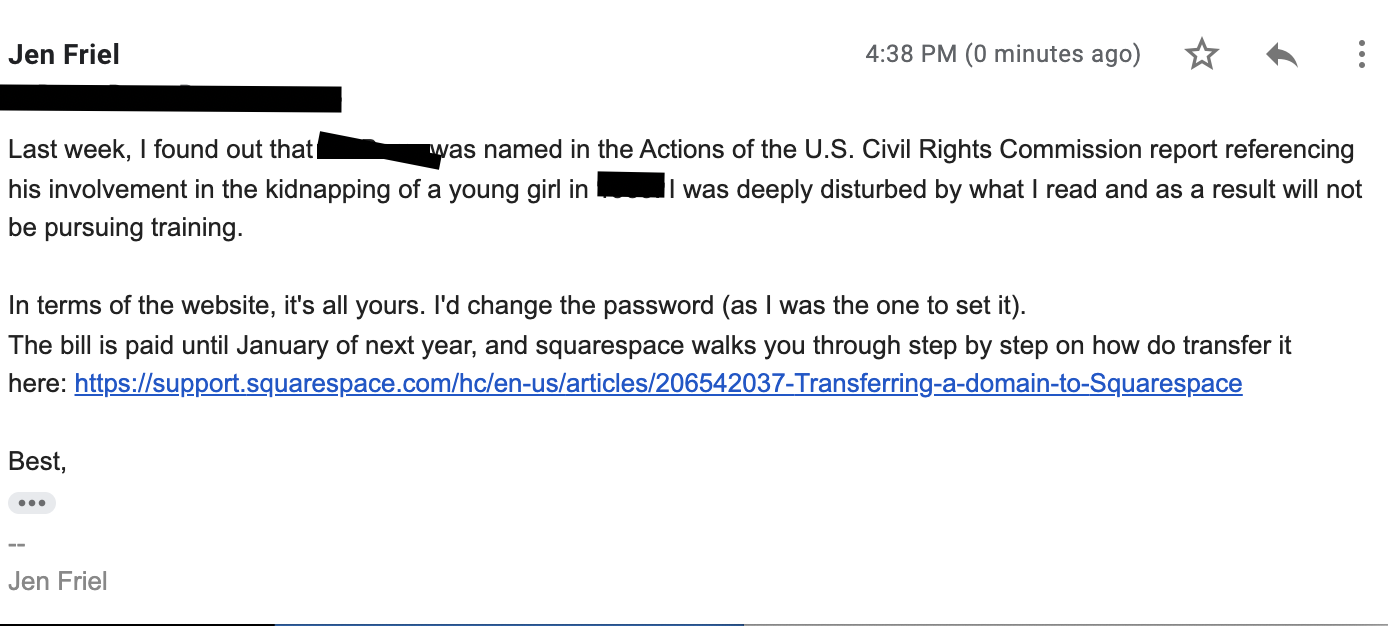 … and the text I sent my new friend: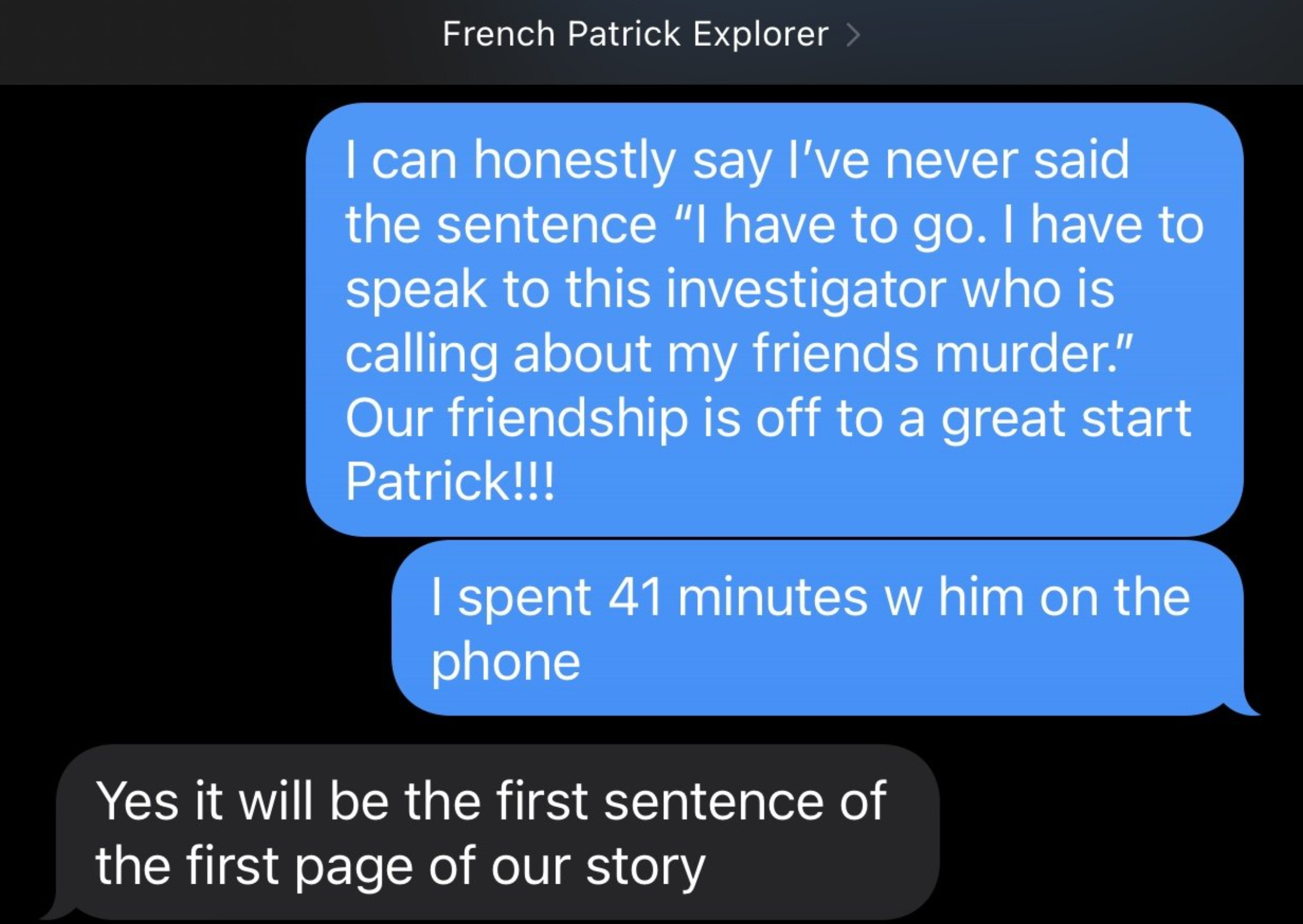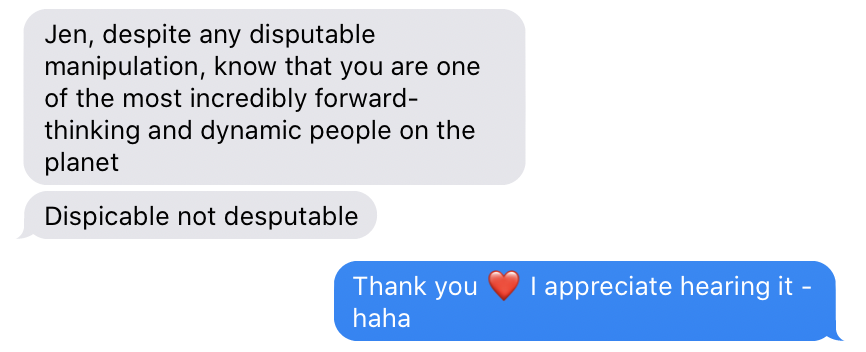 Other Articles